Julia McCullough Shivers
Memorial Service
Julia Crenshaw McCullough Shivers
–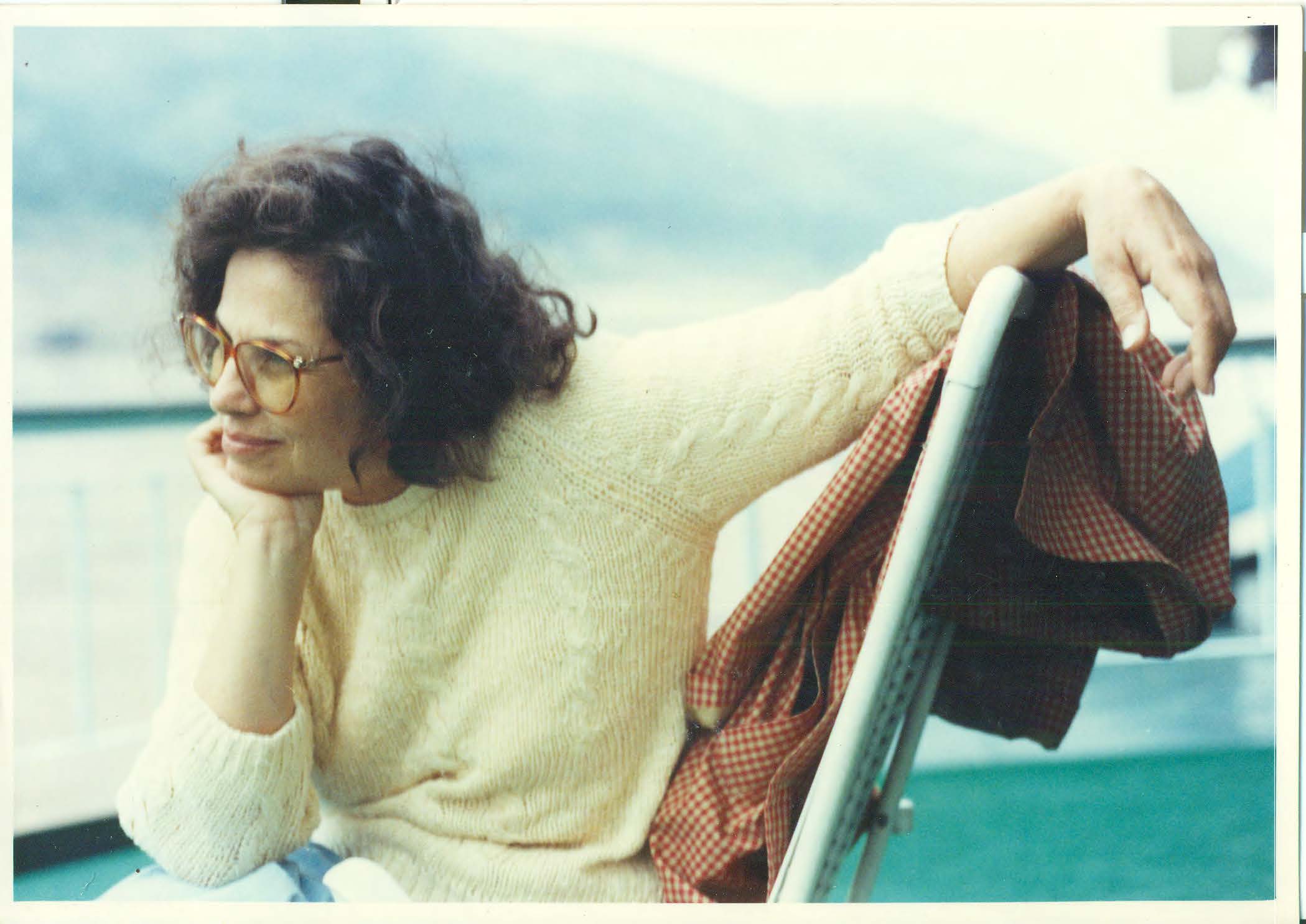 Abbey Chapel, Westview Cemetery

Reverend Dr. Laurence McCullough
Do not stand at my grave and weep.
I am not there; I do not sleep.
I am a thousand winds that blow.
I am the diamond glints on snow.
I am the sunlight on ripened grain.
I am the gentle autumn rain.
When you awaken in the morning's hush
I am the swift uplifting rush
Of quiet birds in circled flight.
I am the soft star that shines at night.
Do not stand at my grave and cry;
I am not there; I did not die.
—Mary Elizabeth Frye, 1932
---
Service
A Time of Gathering — Rev. Laurence McCullough

Amazing Grace

Juan Ramirez, Linda Cherniavsky, David Ramirez, Joli Wu
Arranged by Juan Ramirez

Scripture Readings

Old Testament: Psalm 23 — Julia O'Gara
New Testament: I Corinthians 13 — Grey Cusack

Remembrances — Family and Friends

The Lord's Prayer — Family and Friends (audio)

Musical interlude

Air from Suite No. 3 in D Major, BWV 1068, J. S. Bach
Juan Ramirez, Linda Cherniavsky, David Ramirez, Joli Wu
(mp3 audio) (m4a audio)

The Sending Forth — Rev. Laurence McCullough (audio)
---
---
Flowers are given in loving memory of Julia by Tony Brewer.
Music by Linda Cherniavsky, Juan and David Ramirez, and Joli Wu.
Memorial gifts may be made to "The Julia McCullough Shivers Legacy Scholarship Fund" for need-based tuition aid to her alma mater, The Westminster Schools, in honor of her belief in the transforming power of education, and sent to: Fidelity Charitable, P.O. Box 770001, Cincinnati, Ohio, 45277–0053.
The family invites you to a reception at the home of Anna and Laurence McCullough.